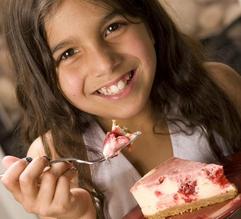 Heaven Scent Cheesecake makes one-of-a-kind designer cheesecakes that are sure to make your dessert experience a delicious one. 

Try our cheesecakes, pies, baked desserts, chocolate candies, and our Holiday treats today!

We specially pack each cheesecake for a fresh and extra special gift. To learn more about delivery in the Colorado Springs area, please click here.

We look forward to serving you. Please contact us for wedding specials, anniversary, party and conference baked goods as well as smaller special event needs.

All our cakes are made to order. Please plan to order one business day ahead of time.

Colorado Springs, CO 

(719) 930-5719

sales@heavenscentcheesecake.com